In 2005, after declining a Wall Street job offer Amitabh Shah started Yuva Unstoppable along with a group of zealous individuals as a youth-led and youth-driven organisation with an aim to positively change the lives of children and youth in need. What started as a volunteer driven movement has today reached close to 6 million individuals through its various community led programs.
As YUVA started taking small footsteps towards development goals, the 23-year-old Amitabh aimed to make a difference in the lives of the younger generation. Amitabh strongly believes that education must assume the highest priority in India's development mission, but there are alarming shortfalls within the system.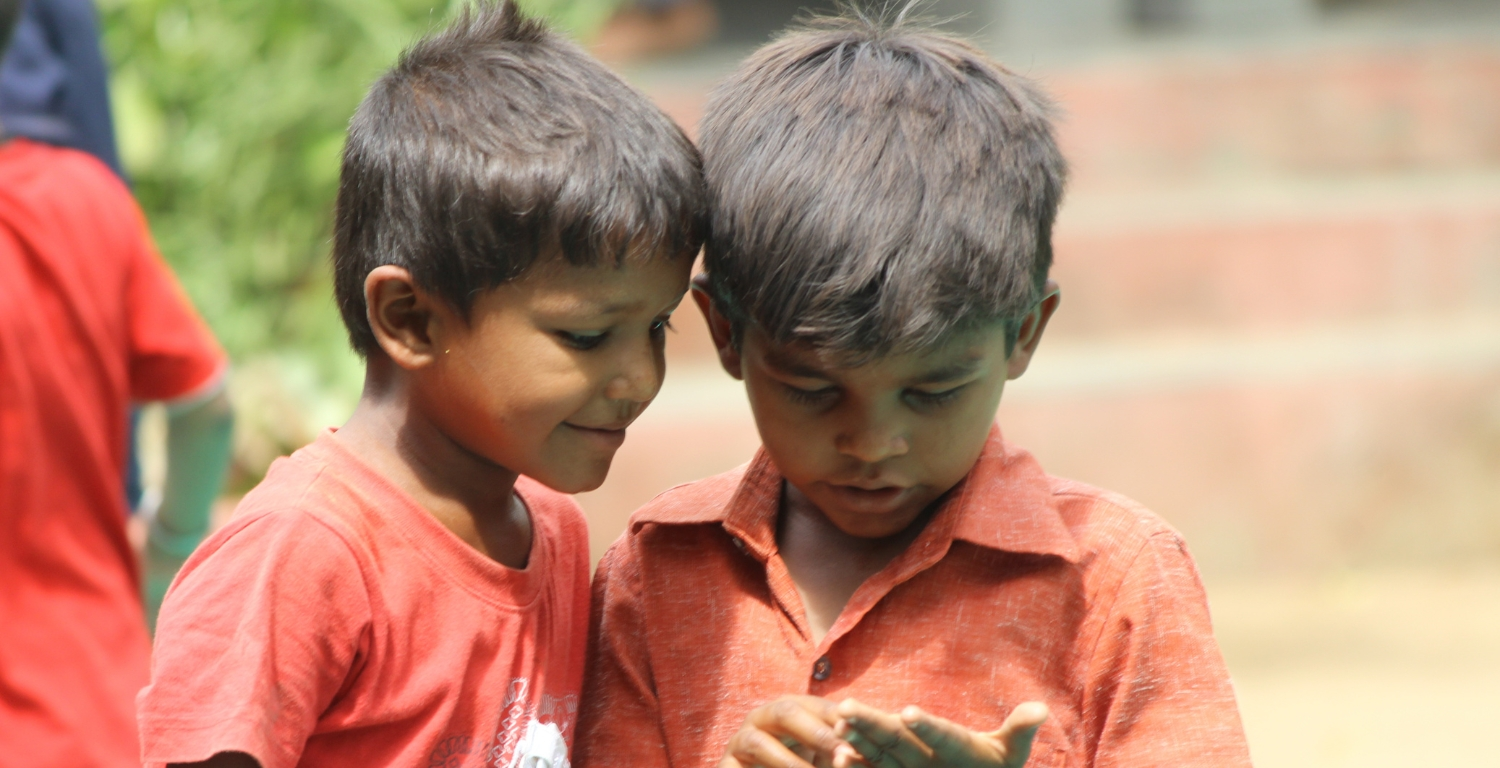 The aim was to transform the lives of less privileged children and youth by maximising impact in the education sector by focusing on core fundamentals – upgrading basic infrastructure facilities in schools, providing access to modern means of teaching-learning, and developing more compassionate and grateful youth that become ambassadors of social change. Since its inception in 2005, YUVA has launched several programs – School Transformation Program (WASH facilities), Education Scholarship Scheme (Udaan), Digital Smart Classrooms, YUVA Ambassadors, COVID Relief Initiatives and several other community-based programs. The London School of Economics impact assessment found a 4 times improvement in learning outcomes across subjects (Math, Science, English) in schools with a YUVA intervention.
Today, YUVA has empowered more than 6 million vulnerable beneficiaries directly and indirectly including 4100 schools schools with improved sanitation, water, access to technology, scholarships, nutrition, vaccination etc. and the journey is unstoppable…
To know more about the Yuva story and Amitabh's journey please click here