School Transformation Program
School Transformation Program
A majority of government schools are dilapidated buildings that receive nominal amounts for maintenance. Basic facilities such as washrooms are unusable with no water connections, safety issues, no separate drinking water/ wash area, dull ambiance resulting in poor motivation level for students and teachers.
This program aims to provide and improve sanitation, drinking & hand wash facilities and other infrastructure improvement essential for the running of a school and to create an atmosphere of cheer and motivation while learning. The program will also set up fully equipped digital classrooms that can be used to enhance learning across different grades.
Key components of the program include – Sanitation (separate toilets for boys and girls), Hygiene (separate drinking & dishwash area), Infrastructure (shade area, colour work in school building), Digital Support (smart classrooms, tablets), and Behaviour Change Communication (BCC).
Through this program, we aim to make schools a better place to learn. This is facilitated by creating a child friendly learning environment in government or government aided / municipal schools through infrastructure development and / or other infrastructure transformation.
School Transformation via WASH
Poor sanitation, lack of access to clean drinking water, and inadequate personal hygiene are responsible for 88% of water borne diseases amongst children in India. In the year 2012-13, we first conducted a survey across 35 schools and understood that they lacked a number of important facilities that are needed by a child for a proper education. Of all the problems identified, following were critical:

Lack of proper sanitation facilities 
Lack of access to hygienic and safe drinking water
Absence of a vibrant and motivating campus. 
The cost of transforming a school with WASH Facilities is INR 8,00,000/-
School Transformation via Digital Classrooms
89% of schools are not equipped with required technology. Moreover, traditional teaching learning methods have led to drop outs and absenteeism in schools. Inspired by the Union Government's Digital India initiative and our flagship WASH program, we added a new dimension to our School Transformation Program in 2017-18 – Smart Classrooms and Google Future Classrooms (GFC).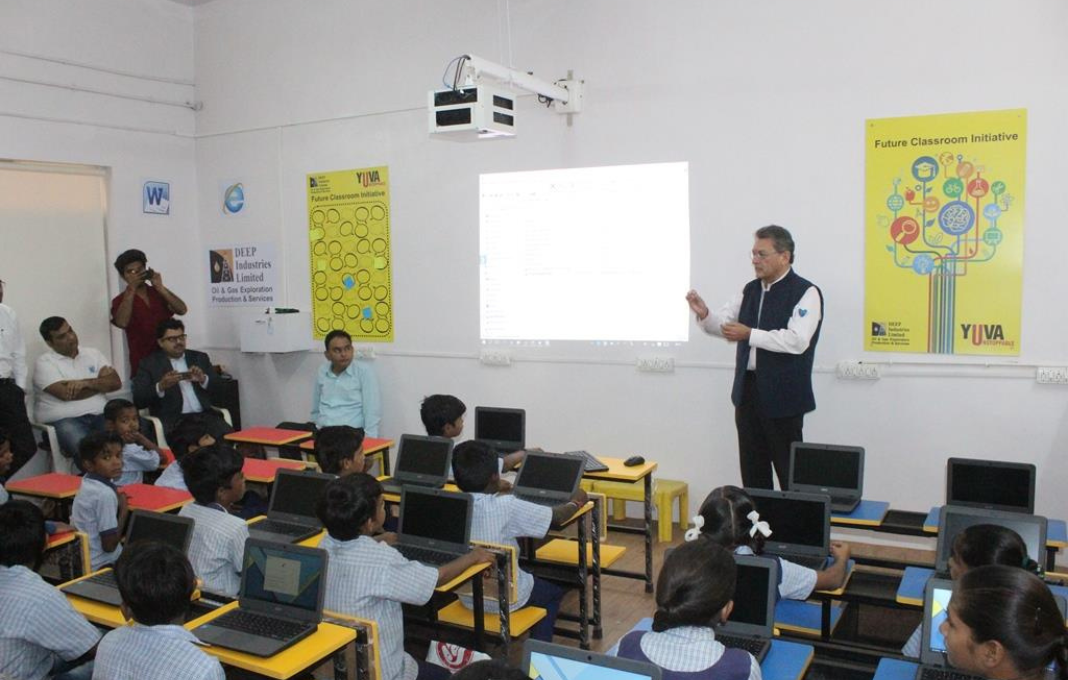 The cost of implementing a Smart Classroom is INR 3,00,000/-
A smart class or a knowledge class is an interactive learning platform focused on delivering education through modern technology for grade 6-8 students of government schools.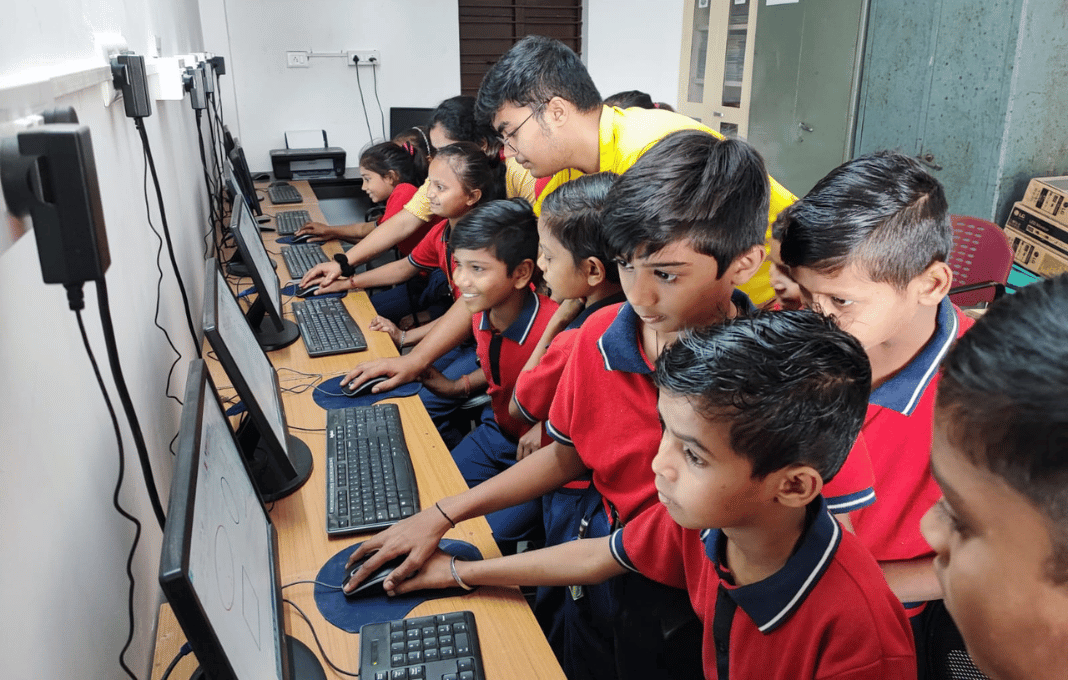 The cost of implementing a GFC is INR 11,00,000/
A GFC is a joint stack for grade 6-8 students of government schools which includes: subject specific digital content, assessment solutions, professional development of teachers, personalized as well as group learning devices and cloud-based education applications.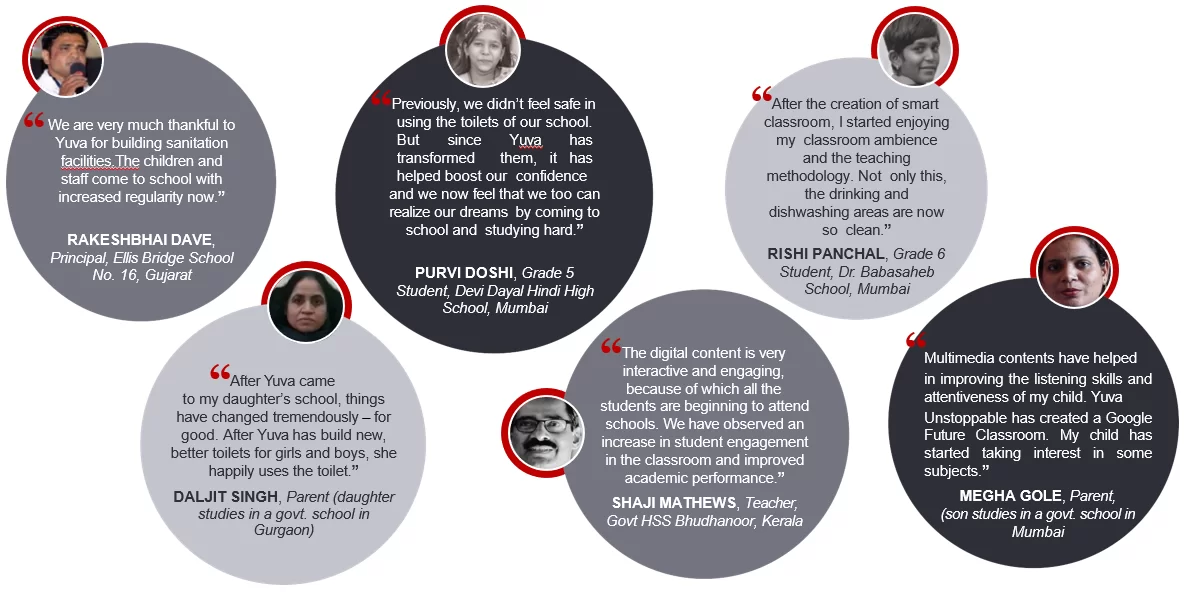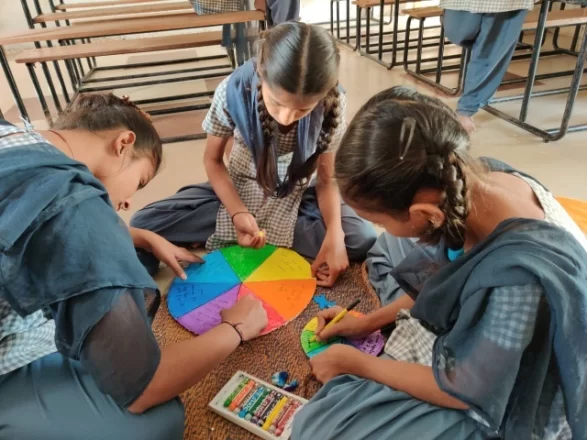 Quality education is the right of each and every child and values such as morality, hard work, discipline and being helpful to other people are being imparted during the sessions. Through this programme, we envision creating a channel for youth to drive social change and a platform that facilitates them to contribute to the process effortlessly and effectively. We develop an array of courses and awareness interventions for the students of government schools by aligning our youth and their quintessential energy towards the cause. Our Fellows make a commitment of 2 years full time as Yuva fellows to monitor, direct and implement all our educational activities on the field in government schools.
Constructed 3-5 New School Buildings from scratch in states like Gujarat, Karnataka, etc. including all amenities like WASH facilities, classrooms, sports ground, garden, furnishing items like stationery, kitchen utilities, outdoor games, etc. BalA (Building as Learning Aid) tools and much more.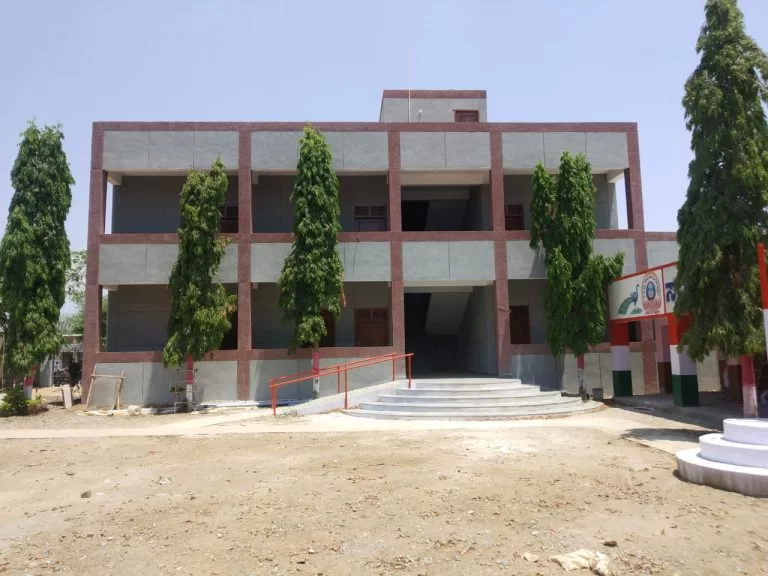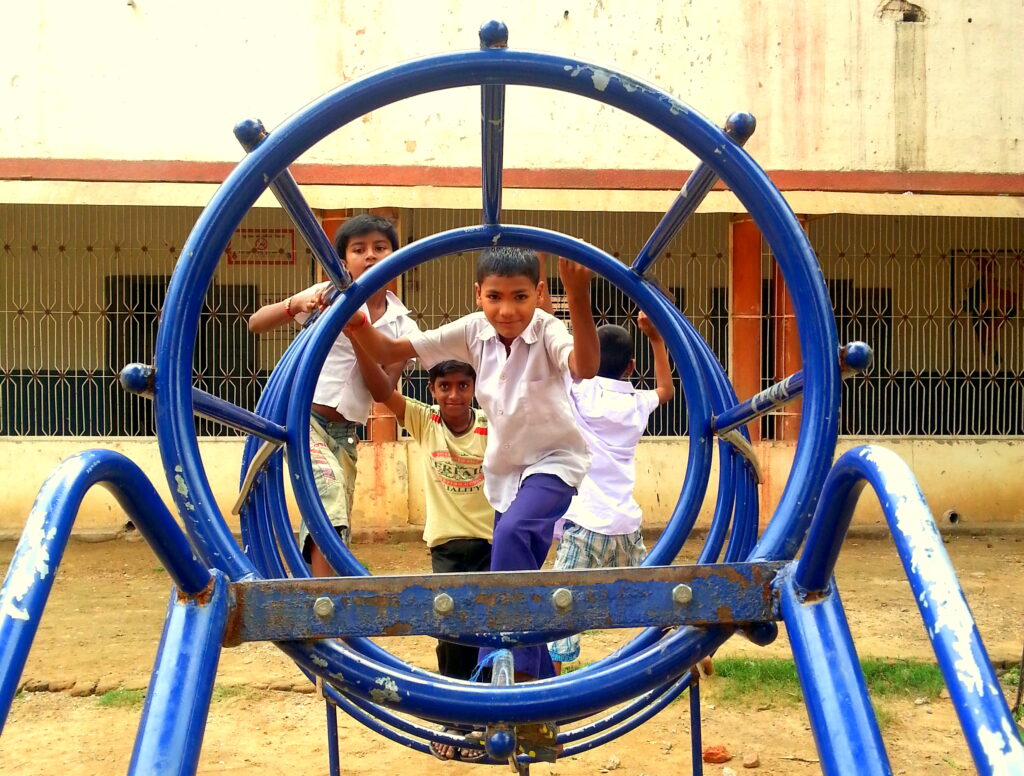 Our School Transformation project aims to provide children with access to safe and high-quality sports facilities, as well as the education and resources they need to develop their physical skills and knowledge of sports.
Through the School Transformation project, we build sports grounds in schools and provide equipment and training sessions with professional coaches. We also offer educational materials and resources that teach kids about the importance of exercise and healthy living.
We believe that sports have the power to bring people together, build self-confidence, and promote physical and mental well-being. With the support of our donors and volunteers, we are able to make a positive impact on the lives of children and young adults in need.
We work with schools to implement solar panel systems, which can provide a reliable and cost-effective source of electricity while also promoting education about renewable energy and sustainability. By investing in solar panels, schools can reduce their energy costs and carbon footprint, while also providing valuable learning opportunities for students. Yuva Unstoppable is dedicated to supporting schools in their efforts to adopt renewable energy technologies and operate more sustainably.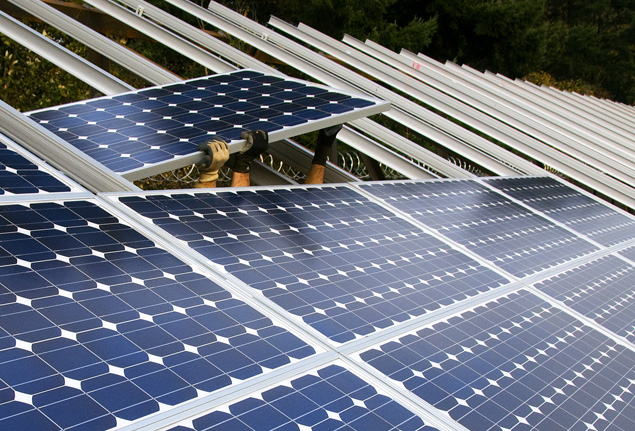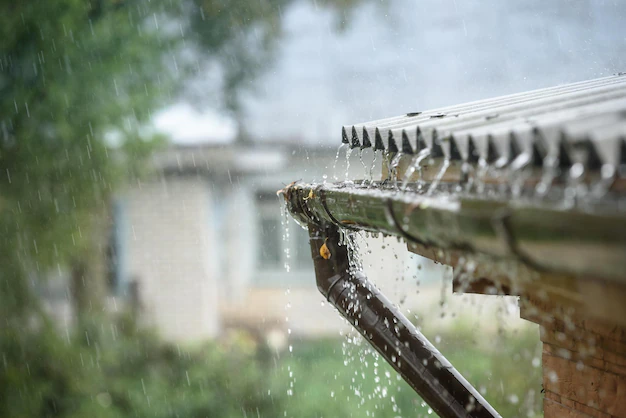 One of our key initiatives is our water harvesting project, which aims to provide clean, reliable water to communities around the world. Through the water harvesting project, we work with communities to design and build water harvesting systems that capture and store rainwater for later use. These systems can be installed on rooftops, in open spaces, or in other suitable locations, and they are designed to be simple, cost-effective, and easy to maintain.
The benefits of water harvesting are numerous. It helps to conserve water resources and reduce the need for costly and environmentally damaging methods of water extraction. It also helps to improve the financial stability of communities by lowering water costs, and it can help to improve public health by providing a clean, reliable source of water.