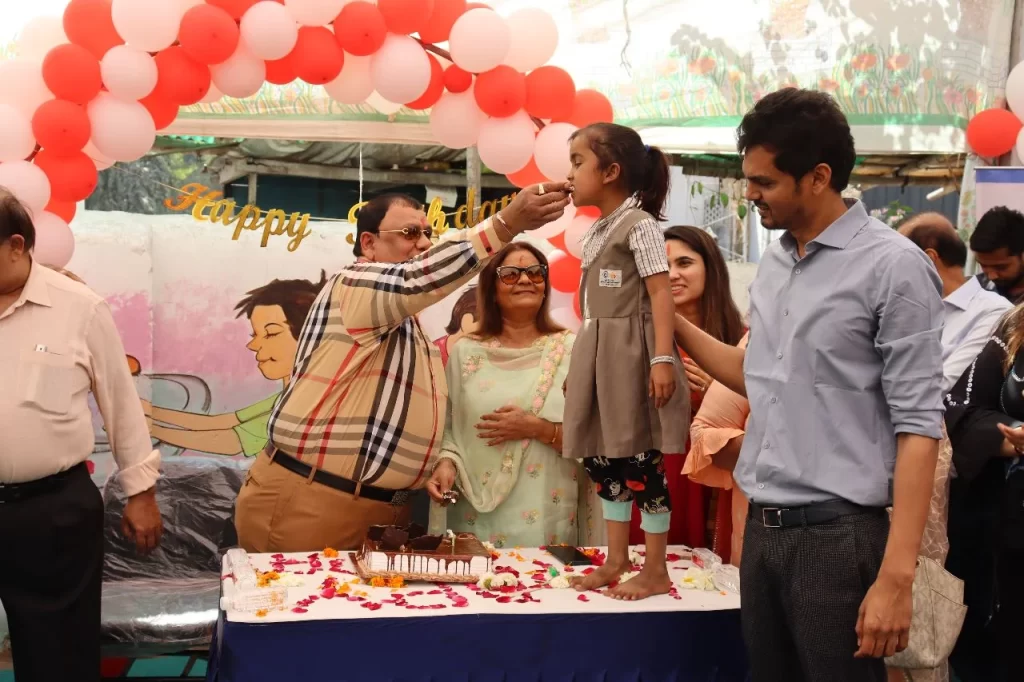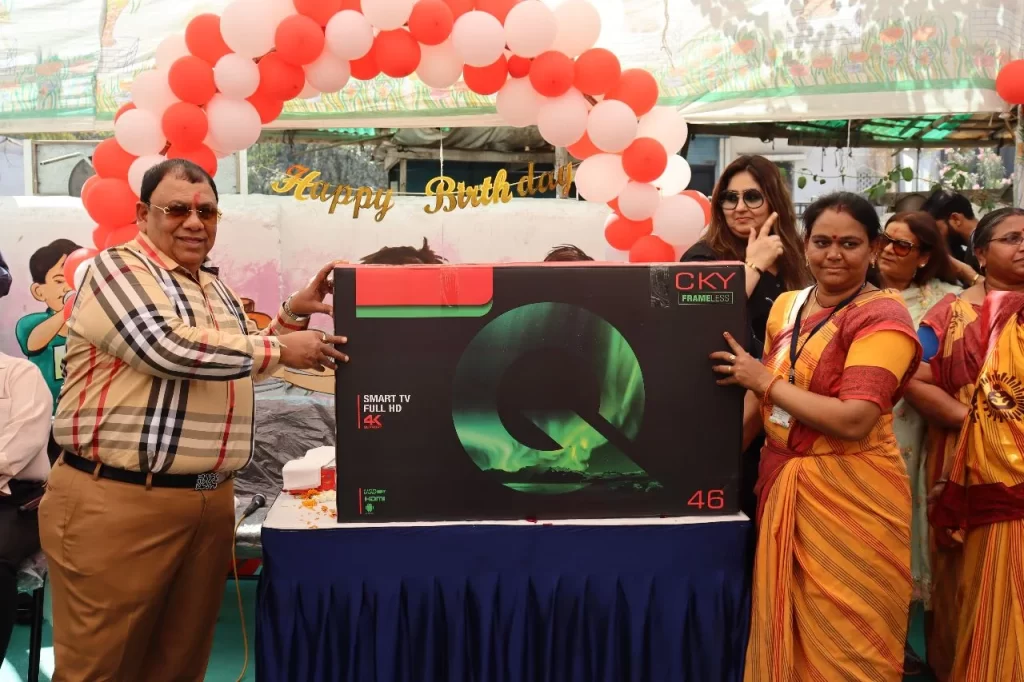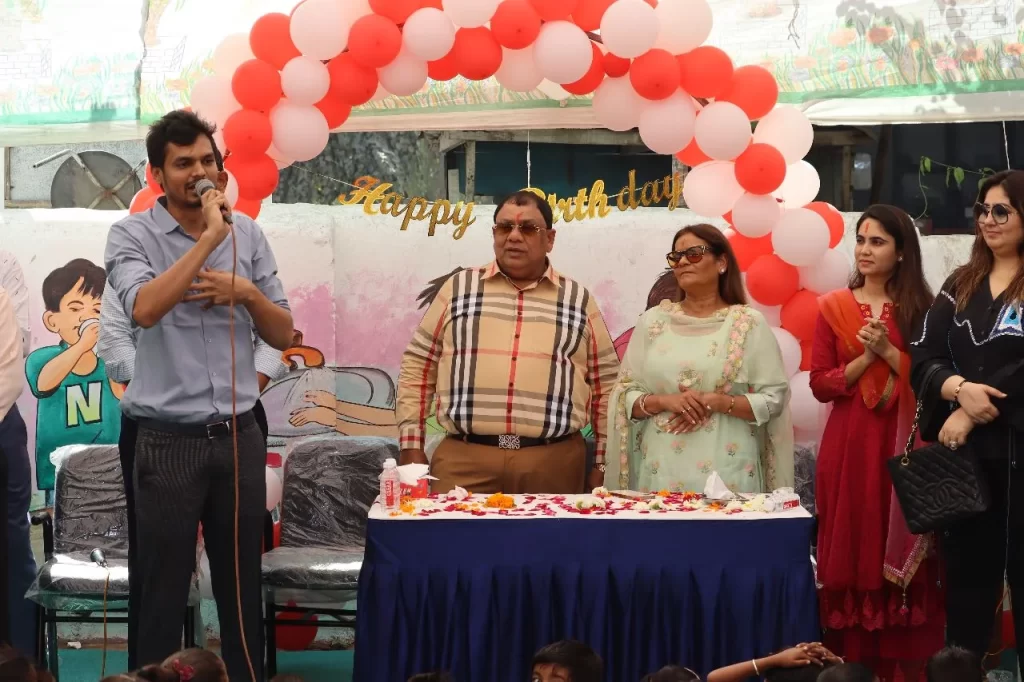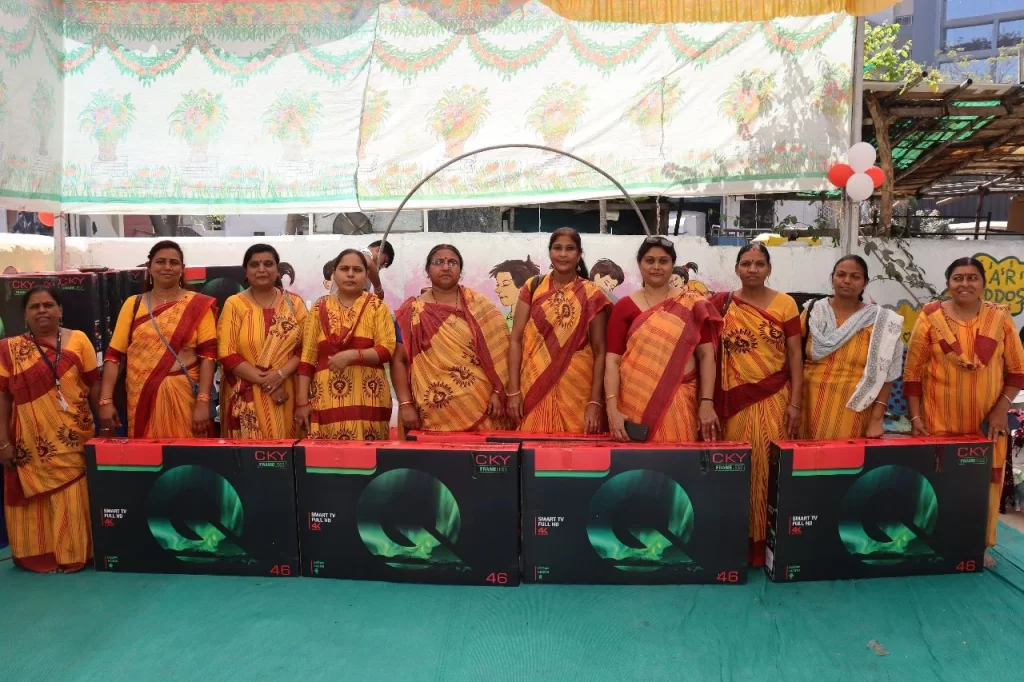 In today's world, digital education is crucial to a child's development and success.
Unfortunately, many children from underprivileged backgrounds do not have access to
technology and digital resources. This is where Somani family's contribution comes in – by
distributing TVs to anganwadis, they have given children in these communities access to
educational resources that they may not have had before. The impact of this initiative has
been tremendous. Amitabh Shah – Founder Yuva Unstoppable said "Children who have
access to smart technology have shown improved academic performance and better retention
of information. Their overall performance improves". In some cases, children have even been
inspired to pursue careers in technology and computer science. These success stories are a
testament to the power of digital education and the positive impact it can have on a child's
life.
At the event, the participants got a chance to interact with and express gratitude to Narendra
Somani and his family for their contribution. Many children shared stories of how the TVs
had helped them with their studies and inspired them to learn more. Parents and anganwadi
workers also expressed their appreciation for the initiative and the positive impact it had on
their communities.
Narendra Somani expressed his deep appreciation for the work being done by Amitabh Shah
and his team at Yuva Unstoppable. He hopes his actions will inspire more people to give in
their own unique way to help children get access to the resources they need to succeed and
thrive.