Bridging the Digital Divide
The COVID-19 pandemic has impacted school children directly with Governments announcing immediate school closure. This initiative's main aim is to ensure that children experience uninterrupted education, by providing tablets for students from impoverished background. The blended learning model is envisaged as the way forward and need for tab-based support is now pertinent, to ensure uniterrupted education.  
This program is conducted in partnership with the Yale Centre of Emotional Intelligence focusing on mental health.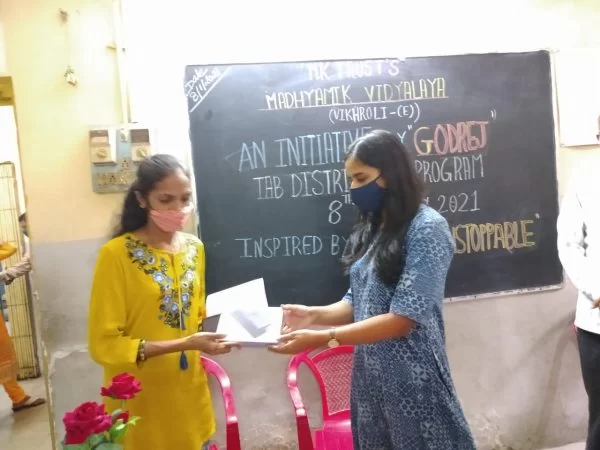 Tab-based Learning Initiative
Provided remote learning devices like Lenovo Tablets and internet connectivity to more than 10,000 municipal school going kids and our young & talented Scholarship recipients to facilitate uninterrupted learning.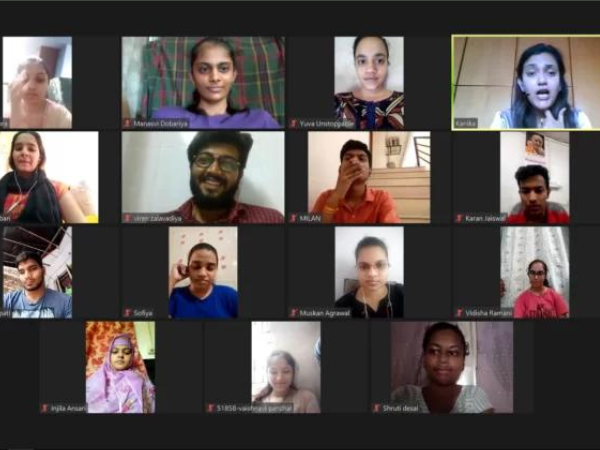 Launched a virtual mentoring program for the Yuva Unstoppable Scholars – 'Janta Mentorship' that connects them with seasoned leaders, industry experts and senior management personnel from top corporates having years of experience, for one-on-one online mentorship sessions on various life skills and topics.